Scholarship Information
2023 Scholarship Drive – Click here for more information.
44th Annual MFDA Scholarship Awards Meeting – Date TBA
Click below to donate to the MFDA's 2023 Scholarship Drive!
Mail-In Scholarship Donation – Click here
---
MFDA Scholarship Winners Announced!
The Metropolitan Fastener Distributors Association (MFDA) is proud to announce the recipients of the 2022 MFDA Scholarship awards, which were given June14th at the MFDA's Scholarship Dinner at the Twin Door Tavern in Maywood NJ:
MFDA Board of Directors Scholarship ($4000) – Deanna Ebert, daughter of Danielle Doucett of Tower Fasteners.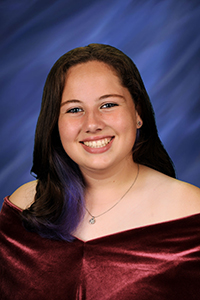 MFDA Hall of Fame Scholarship ($3000), – Christopher Rundle, son of Rob Rundle of R.W. Rundle Associates, Inc.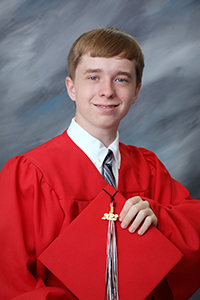 Star Stainless Screw Corporation & Yellow Woods and Road Less Traveled Company Scholarship ($2500) – Natalie Barr, daughter of Fred Barr of Stelfast Inc.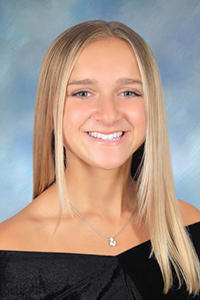 Tanzman Family Scholarship ($2000) – Alex Peske, son of Kevin Peske of Metric & Multistandard Components Corp.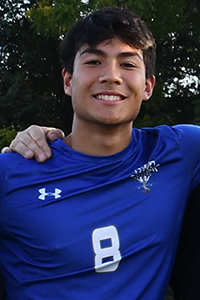 Metric & Multistandard Components Company Scholarship ($2000) – Carson Johson, son of Lee Johnson Jr of Lee S. Johnson Associates, Inc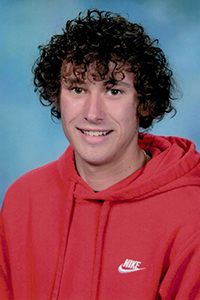 Bob Rundle Memorial Scholarship ($1000) – Alvelson Tejada Perez, son of Yayne Hernandez of Brighton-Best International, Inc.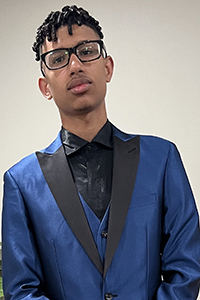 Along with the generous donors of the named scholarships listed above, the MFDA would like to recognize and thank the members and friends who donated to the scholarship drive this year: Fastbolt Corporation, Captive Fasteners Corporation, Nylok LLC Aerospace Division, Stelfast Inc., Kanebridge Corporation, Lee S. Johnson Associates, Inc and Brewster Washers.
The MFDA looks forward to welcoming everyone back to our 25th MFDA Golf weekend, September 10th and 11th 2022 at the Wild Turkey Golf Club at Crystal Springs resort. This will be a weekend event not to miss! For more information, visit www.mfda.us.