Scholarship Information
Click below to donate to the MFDA's 2024 Scholarship Drive!
---
MFDA Scholarship Winners Announced!
The Metropolitan Fastener Distributors Association (MFDA) is proud to announce the recipients of the 2023 MFDA Scholarship awards, which were given June 13th at the MFDA's Scholarship Dinner in the Sky Room at the Hilton Hasbrouck Heights.
The MFDA Board of Directors Scholarship ($3000) & The MFDA Hall of Fame Scholarship ($1500)
Alyssa DeLuca, daughter of Jen Deluca-Stuban of Vogelsang Fastener Solutions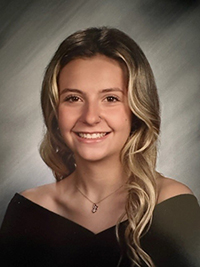 The Tanzman Family Scholarship ($2500) & The Barbara Traum Memorial Scholarship ($1500)
Ashley Werblow, daughter of Edward Werblow of Fastbolt Corporation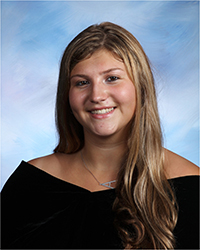 The Metric & Multistandard Components Corp Scholarship ($2500)
Victoria Weaver, daughter of Gerald Weaver, Ken Forging, Inc.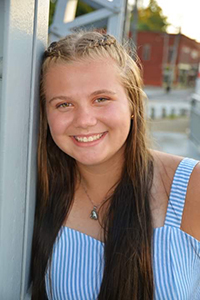 The Star Stainless Screw Co/Yellow Woods & Roads Less Travelled Scholarship ($2000)
Jaden Llerena, son of Dominic Llerena from Fastbolt Corporation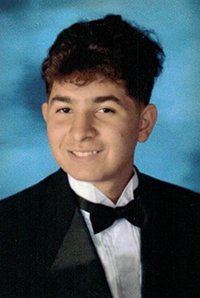 The Bob Rundle Memorial Scholarship ($1500)
Alex Misevski, son of Bridget Misevski from Nylok-Aerospace Division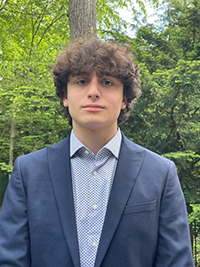 Along with the generous donors of the named scholarships listed above, the MFDA would like to recognize and thank the members and friends who donated to the scholarship drive this year: Fastbolt Corp, Kanebridge Corporation, Ken Forging Inc, Michael F. McCormick Associates Inc,  Captive Fastener Corporation, and Brewster Washers.
The MFDA looks forward to seeing everyone 26th annual MFDA Golf weekend, September 9th, and 10th 2023 at the Wild Turkey Golf Club at Crystal Springs Resort. This will be a weekend event not to miss! For more information, visit www.mfda.us.